Panther, the 2nd generation portable gas leak detectors from ION Science is twice as sensitive as its predecessor, the ION Science GasCheck G with a sensitivity of 5 x 10-6 cc/sec (Helium). The Panther Gas Leak Detector has an integrated Disc Pump which allows the instrument to provide stable, reliable readings you can count on and doesn't drift in windy weather conditions. The coloured LCD display, LED lights and audible sounder clearly indicates when a leak is present. Just like the previous GasCheck Tesla model, the Panther Gas Leak Detector is highly immune to electro-magnetic fields.
Using the Panther couldn't be easier, simply draw the probe along the area that needs checking, then once the leak has been 'pin-pointed' the leak-rate can be quantified from a variety of measurement units. For applications where the leak-rate requires to be logged, the Panther offers 10 days of continuous logging.
The Panther Gas Leak Detector can be registered online which extends warranty to up to 2 years. Register your instrument online within one month of purchase to extend the warranty.
USB C CONNECTION
---
Panther has a USB C connector port, allowing for universal connection.
LED ALARMS
---
Panther has visual, audio and vibration alarms to warn you that a leak is present.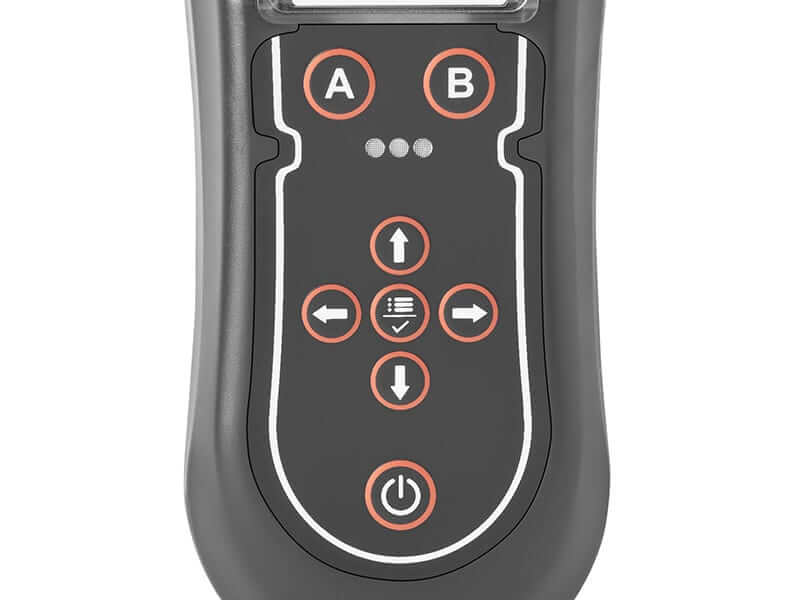 SIMPLIFIED KEYPAD
---
Large, simplistic keypad designed for one handed operation.
COLOURED DISPLAY
---
The Panther has a coloured LCD display which is easy to view all lightly conditions.